When it comes to car crashes, speed kills. And even more in 2020 than the year before.
OLEAN — The mayors of Cattaraugus County's two cities are not planning to require employees to receive COVID-19 vaccines after Gov. Andrew Cuo…
BELMONT — Allegany County officials are urging residents who have not already done so to get vaccinated against COVID-19.
OLEAN — Olean General Hospital officials are not planning to require COVID-19 vaccines for staff, but almost three-quarters have already taken…
OLEAN — The new owner of Olean Center Mall is planning an $18.5 million senior housing and renovation project at the aging downtown site.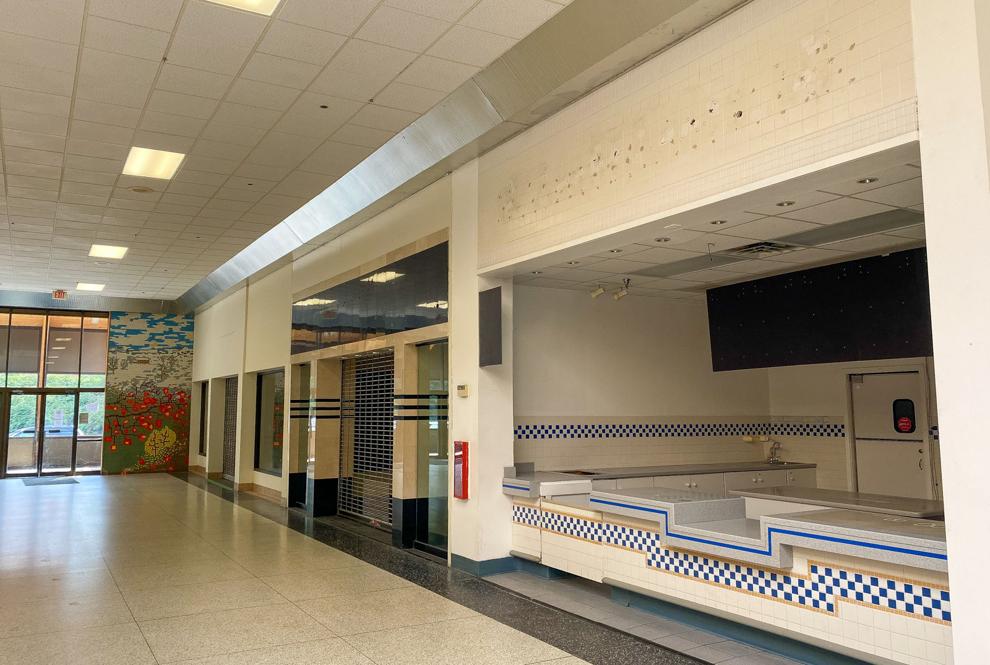 Olean Center Mall
Empty storefronts line one side of the main entryway into the Olean Center Mall on Tuesday. Owners Olean Town Centre report they are working o…
OLEAN — The owner of the city's largest events center hopes to reopen for business this fall, but said he is still considering selling the site.
Olean family movie night Aug. 6
Local sales tax collections jumped in June, state officials reported, with every local level reporting levels higher than those from before th…
OLEAN — Work to repair the water main under the East State Bridge will take an extra day, city officials reported Monday.
View all