ELLICOTTVILLE — The Ellicottville Central School District has announced Alexander Hunt as valedictorian and Sammi Lin as salutatorian for the Class of 2021.
Hunt is the son of Thomas and Shawne Hunt. He will graduate with a weighted average of 119.24 and an Advanced Regents Diploma with Honors.
Hunt has been class treasurer for four years, treasurer of the Varsity Club, treasurer for Student Council, captain of the Quiz Bowl Team, a National Honor Society member and a Concert and Jazz Band member. Outside of the classroom, he has been on the varsity boys soccer team as well as the varsity boys bowling team for four years and was named an ADPRO Sports All-WNY Scholar Athlete honorable mention his senior year.
Hunt has received many academic awards including the Rensselaer Polytechnic Institute Medal Award, Rensselaer Polytechnic Institute Recognition Award, the Rochester Institute of Technology Computing Medal Award, the University of Rochester Xerox Award for Innovation and Information Technology and is a 2021 United States Presidential Scholar nominee. He is also an All-County musician for trombone and was selected First Chair for the 2020 All-County Band.
Outside of school, Hunt has volunteered his time by donating hundreds of hours to the ECS Drama Club, running the sound and light boards for ECS productions. He has also participated in Ellicottville Town Clean-up, ECS Senior Citizen Dinners and Town of Ellicottville Memorial Day performances.
Hunt will attend Rensselaer Polytechnic Institute in Troy in the fall, planning to major in computer engineering/science.
Lin is the daughter of Guang Lin and Qiao Wang. She will graduate with a final weighted GPA of 117.07 and an Advanced Regents Diploma with Honors.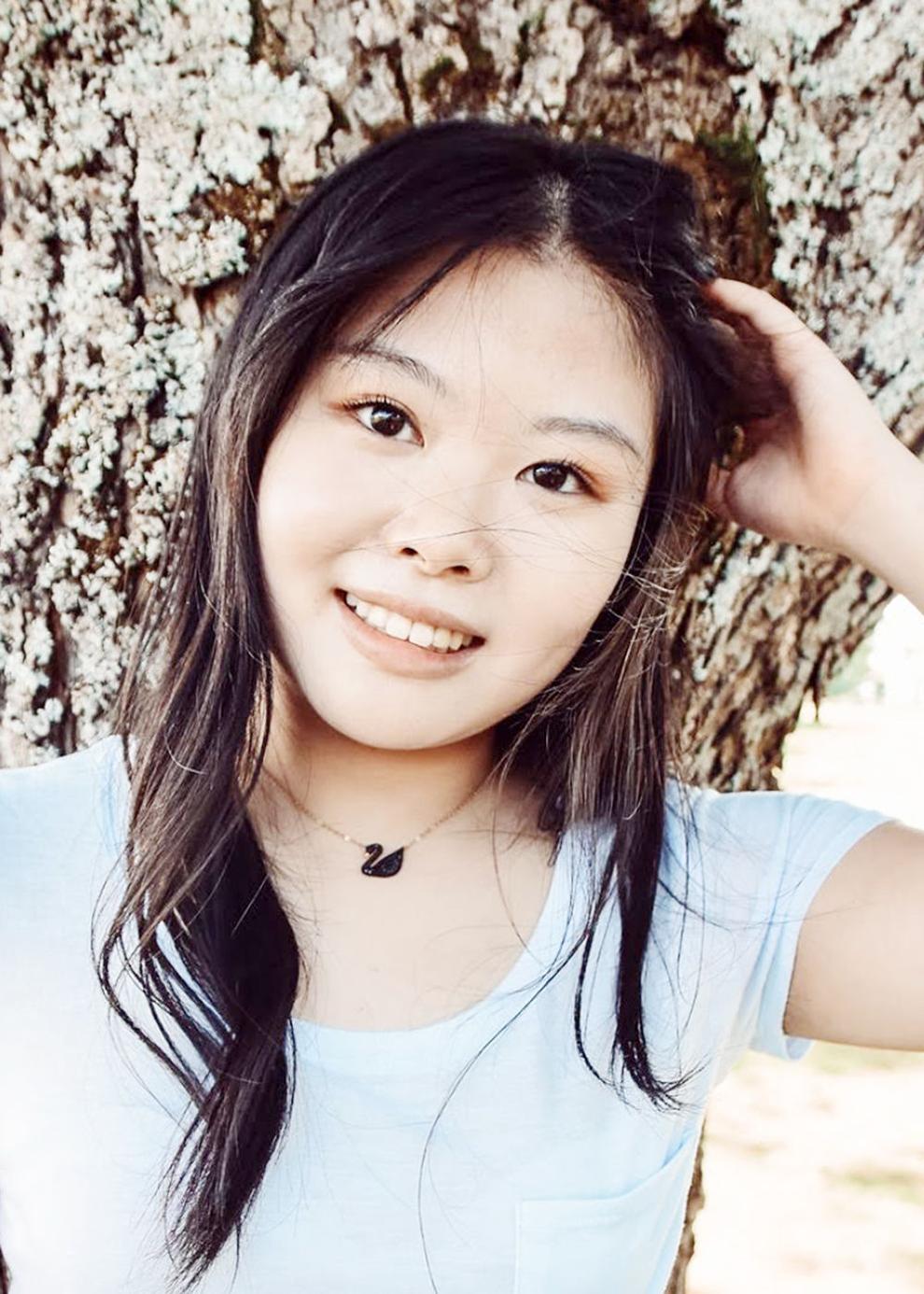 Lin has been on high honor roll throughout the four years in high school and is the recipient of the "The Climb" Character Award, Rochester Institute of Technology Innovation and Creativity Award, and the Fredrick Douglass and Susan B. Anthony Award from the University of Rochester.
Lin is secretary of the Class of 2021, treasurer of the Yearbook Club, secretary of the student council and a member of the National Honor Society. She is also a certified tutor of the CRLA program and has tutored for more than 30 hours. During her high school career, she has participated in soccer, track and field and bowling.
She will attend the University of Florida this fall to pursue a degree in business and communication.